Please enjoy this mini recipe book that was part of the original members page.
Now it is available to all.
Please note, the recipes are over 3 years old and the whole book will be updated soon.
Low sugar is now ultra low sugar, yet the tweaked recipes taste better than ever.
Before long I will have a dedicated raw chocolate recipe and information website…watch this space!
Click on the orange writing to open a pdf and get started:
Beginner's Guide to Raw Chocolate Heaven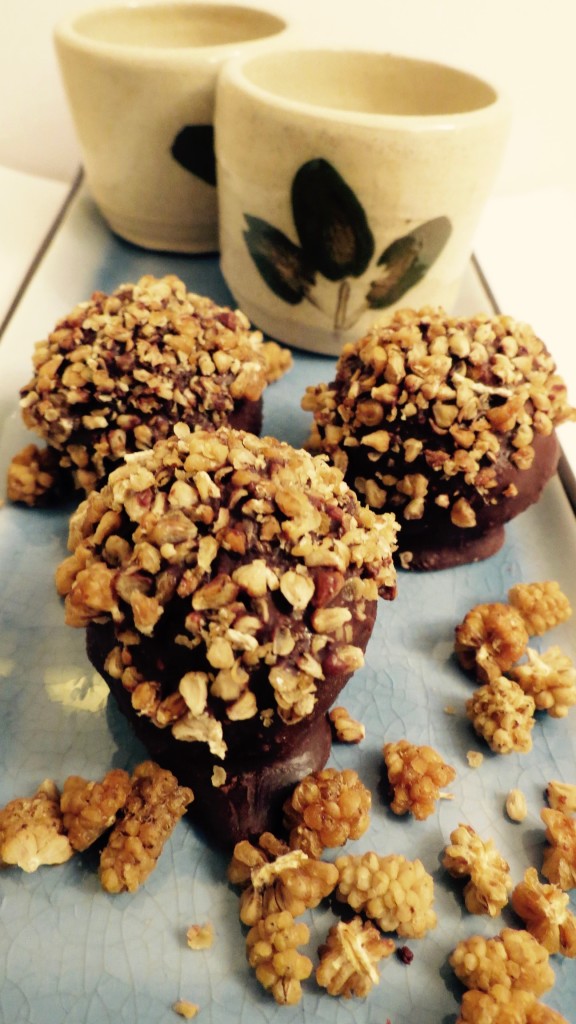 Many thanks Danny