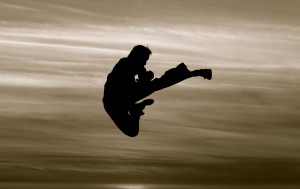 I am fortunate. At the young age of 10 and through my early 20's, I was a student of a master…
When an enlightened master gives you and all of his students unwavering respect…the power of this is almost too great to explain.
And yet at the time, the impact on my life was unknown to me.
I was only 10 years old when I first stepped into the dojo (martial training area). People talk about life changing moments, yet for me it was a gradual life changing lesson that began at a young age and never stopped.
My deepest gratitude goes to Sensei Dave Parker, founder of TE AT SU martial arts for his humility and his genius. I didn't just land into any dojo, I landed into a form of martial arts that had a very living philosophical undercurrent that to this day still shapes my life.
The lessons continued and I currently train with TE AT SU lead instructors, Sensei Tony Newman and Sensei Steve Gilbert.
The focus, the dedication, the hard physical training, the mental clarity, the friendship…all these qualities inspired me to teach movement as my job.  And I can say with all honesty that I look forward to every class and I client I teach.
And now, with the world wide web at my fingertips, I am able to share what I have learned to a larger audience.
Please enjoy this blog site, and be sure to visit my courses website too – www.restore-your-body.com
It's time to set yourself free, regain vibrancy and restore the health of your body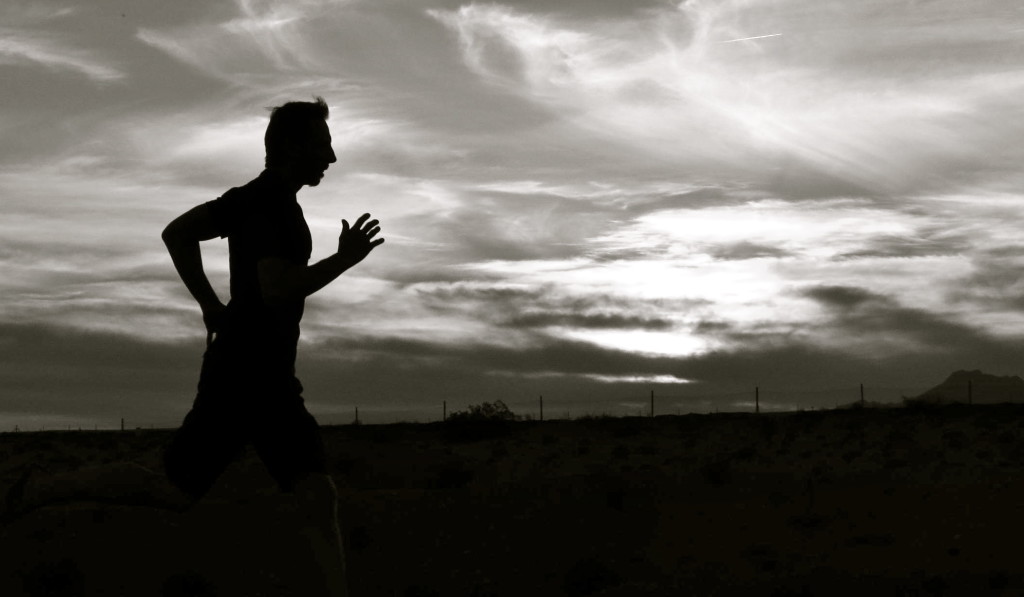 Professional Details and Background
Te At Su Martial Arts 1983 – present
1st Dan 1991
2nd Dan 1996
3rd Dan 2008

Farnborough College of Technology, 1989 -1993
BTEC HND Science and Management of Health and Fitness

Personal Trainer since 1991

Massage Therapist since 1993

Pilates Courses 1999 – 2003
With Alan Herdman, Michael King, The Balance Body Studio

NLP Practitioner 1999

Aston Kinetics 2000 – 2006
Certified Aston-Patterning Practitioner
Aston Pilates, Aston Toning, Aston Facial Fitness

School of Kundalini Yoga (SKY) 2009 – 2010
Certified Kundalini Yoga Teacher

Shakti Dance – June 2014

Gong Practitioners Course – Level 1 & 2
With Mark Swan – Jan 2016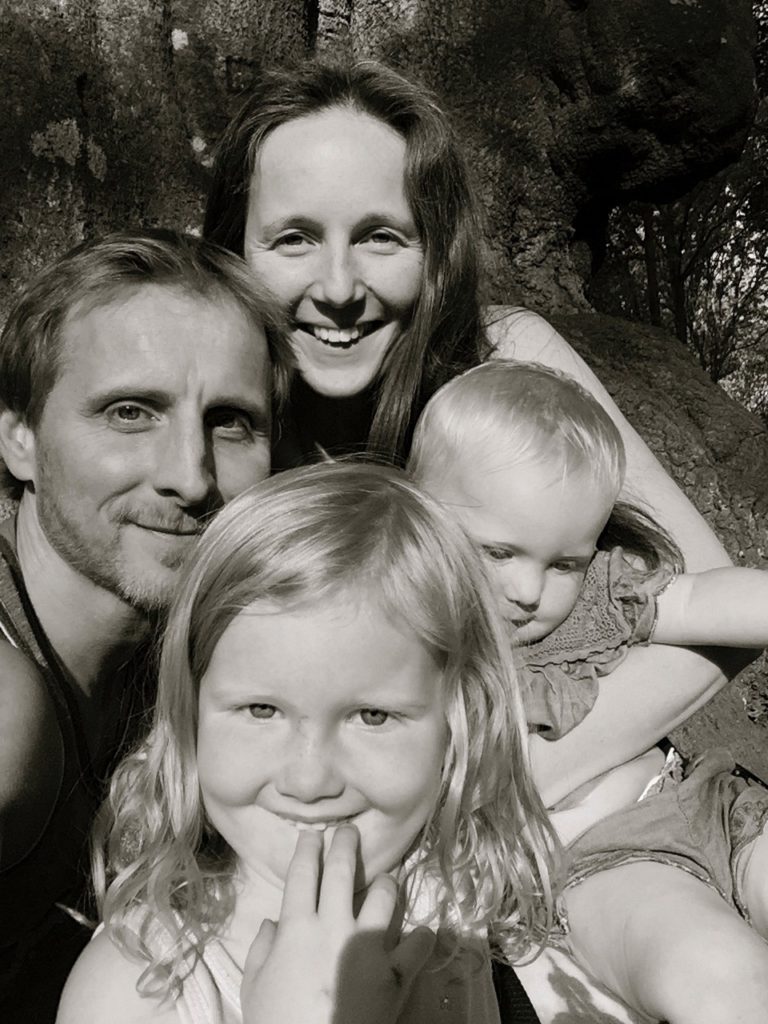 Danny currently lives in Farnham, Surrey, UK with his wife,
Kimba and 2 daughters, Opal and Una.
They enjoy a yogic household filled with sacred music,
fun exercise, healthy eating, raw chocolate and happiness.
Danny also enjoys photography, martial arts and trying to keep up with their giant schnoodle, TOR!